Our Services
Providing a Range of Commercial & Residential Services.
Located in Lincoln, NE, Alpine Electric specializes in complete residential and commercial solar installations and commercial electrical wiring. We are REC Solar certified, and are able to offer REC's pro trust warranty, which includes 25 year product, performance and labor warranties on their solar panels. The owner of Alpine Electric will personally be involved from start to finish on all solar projects!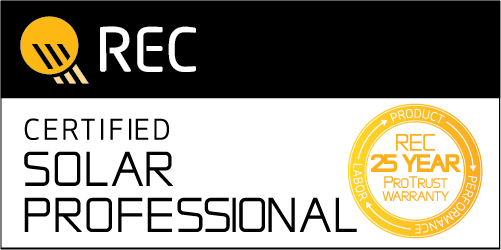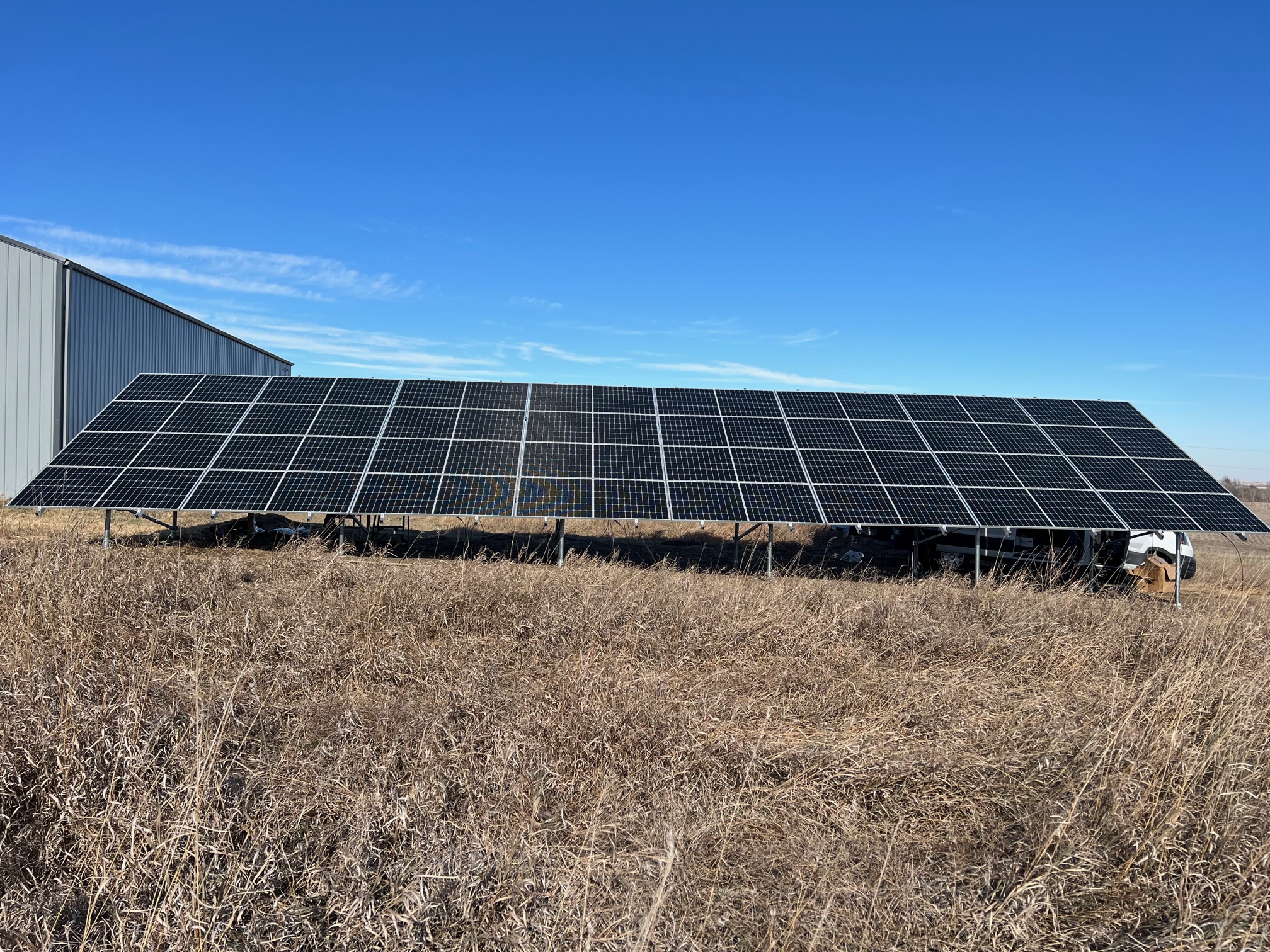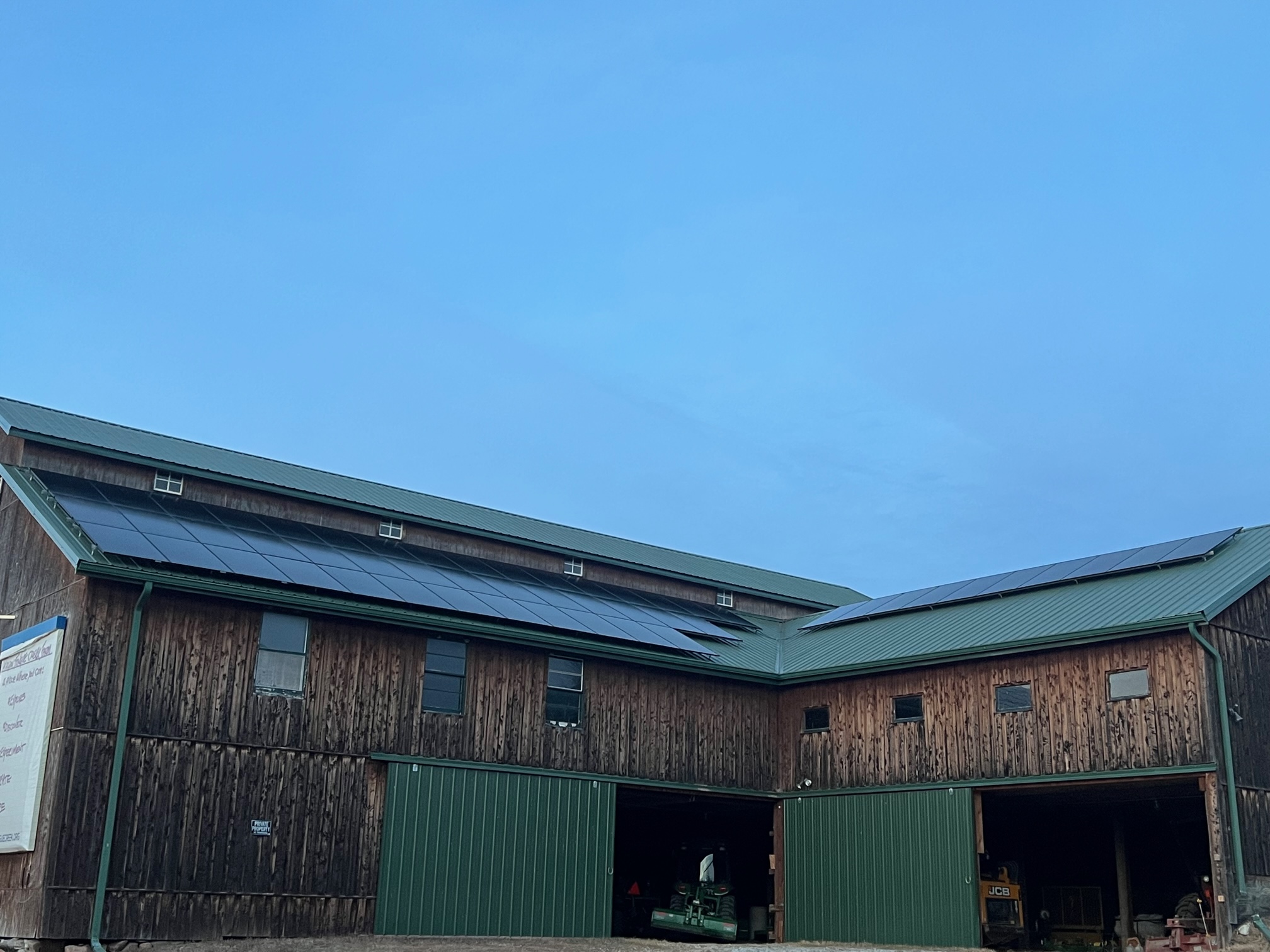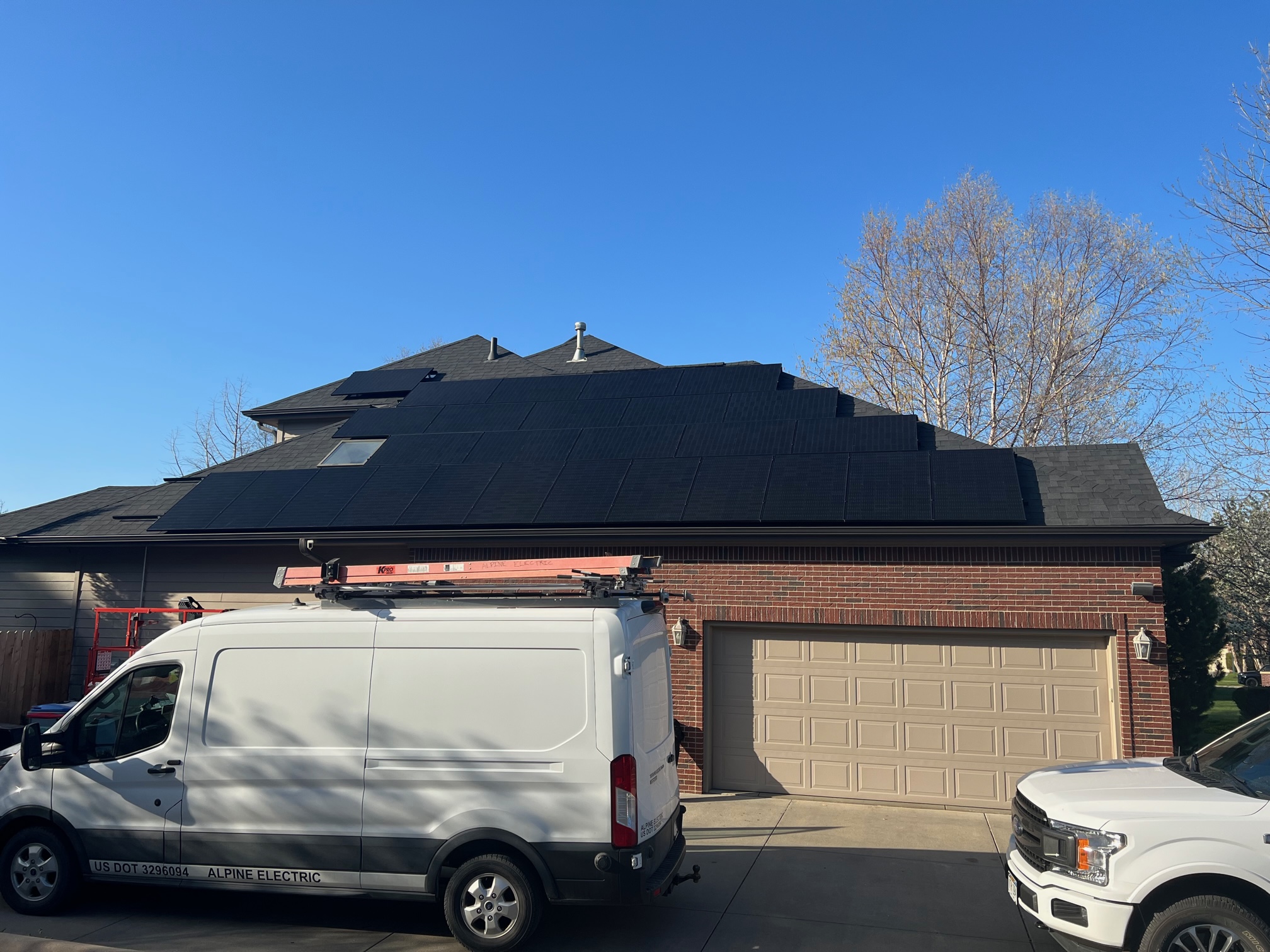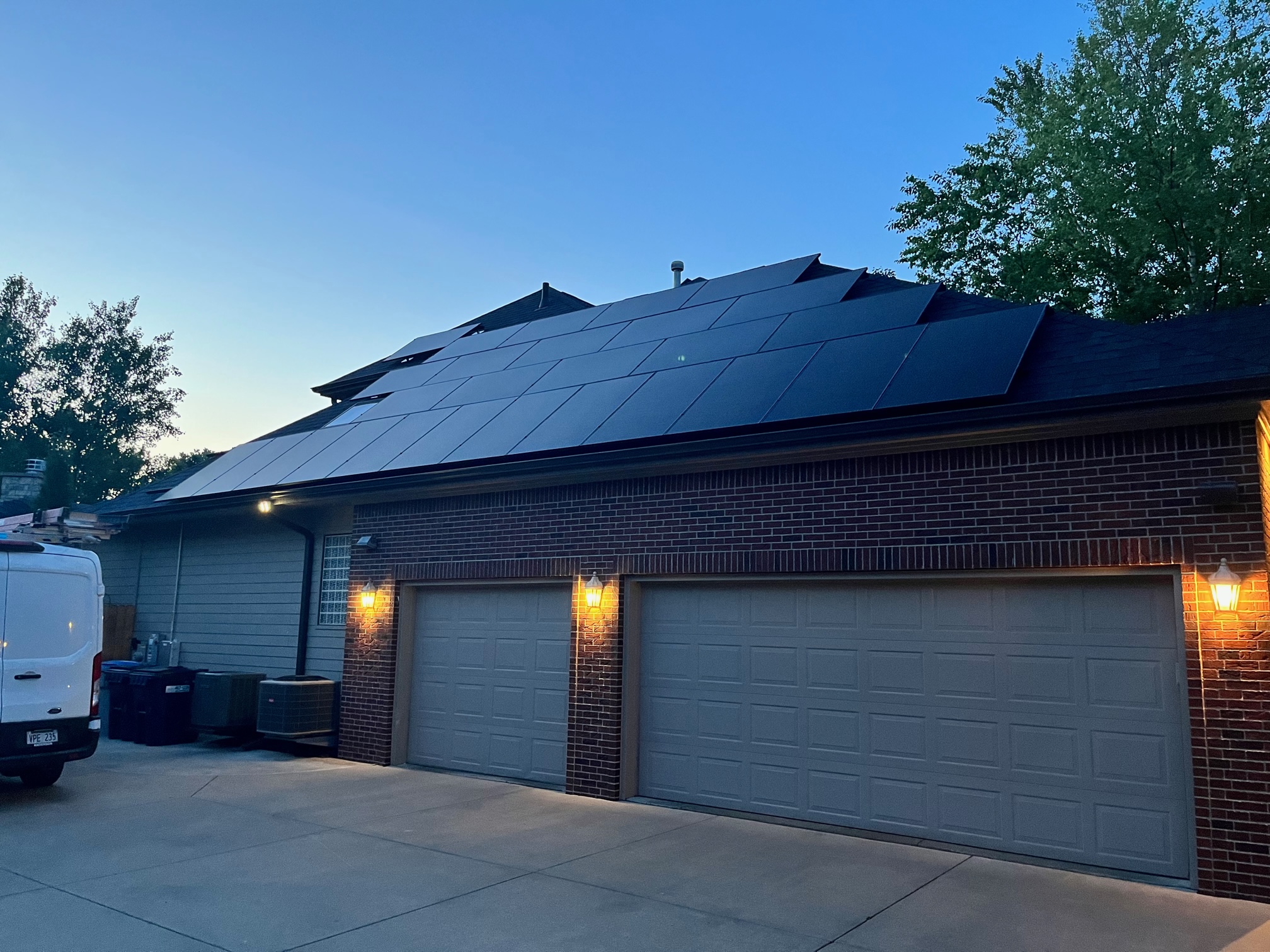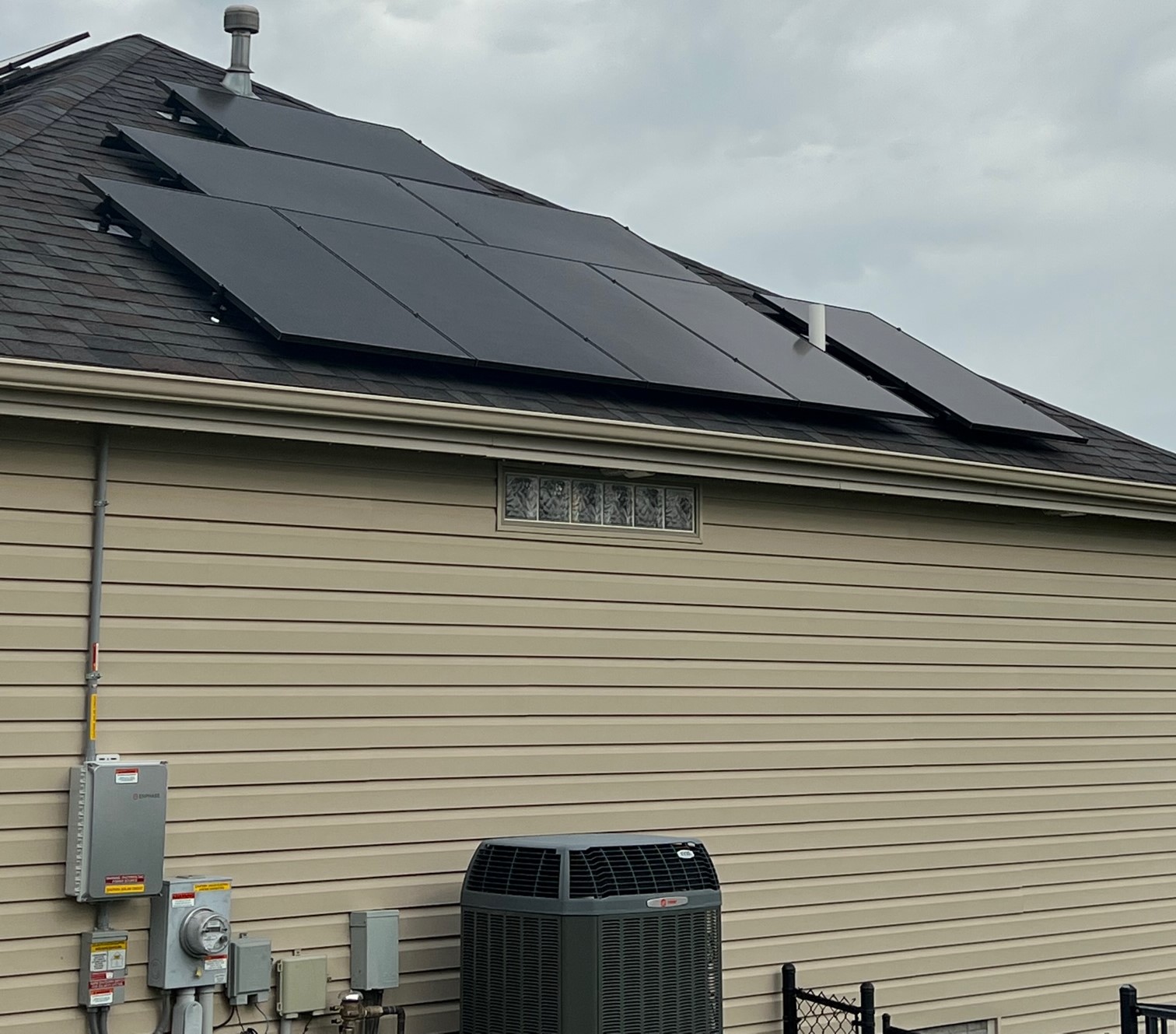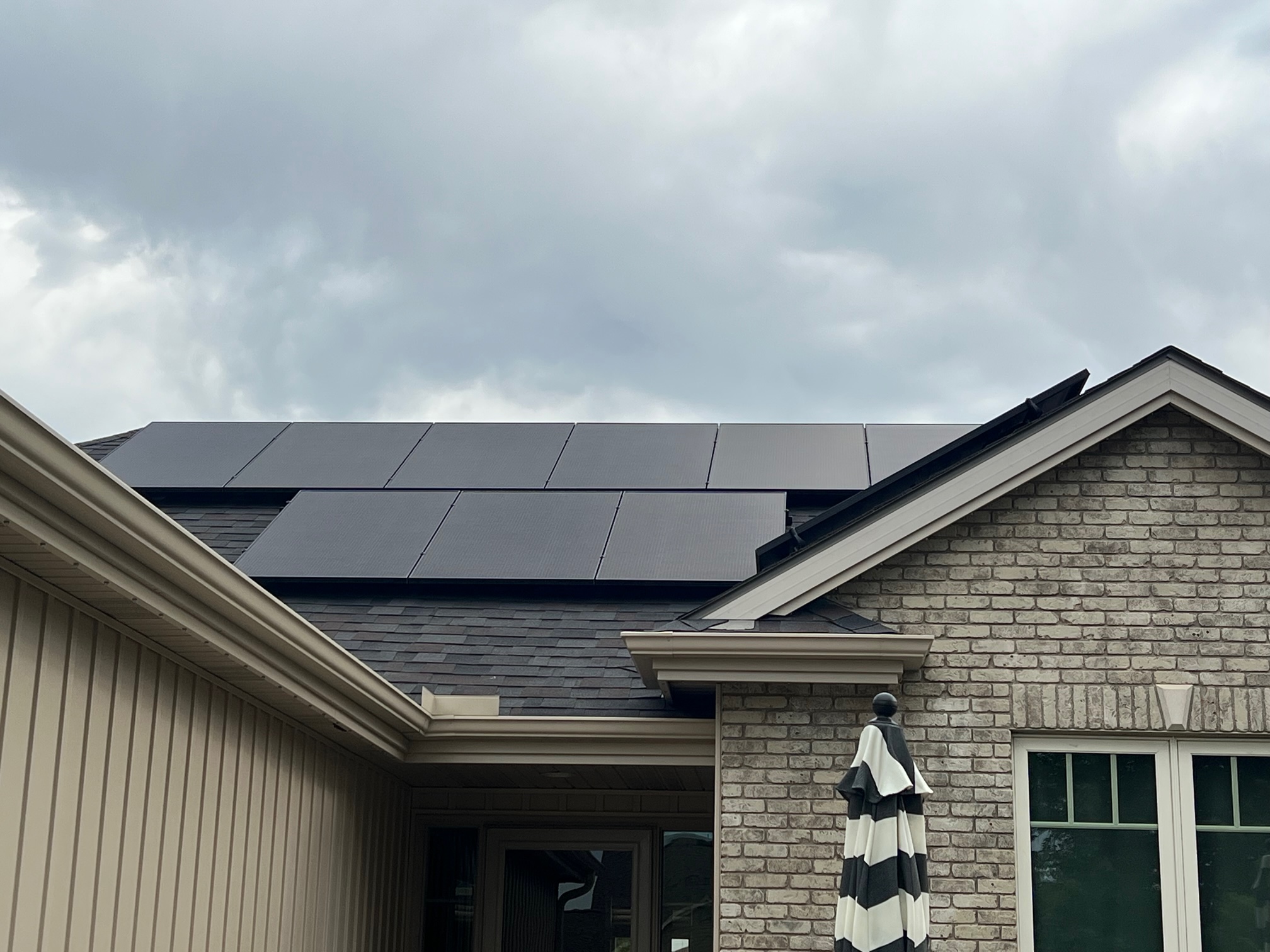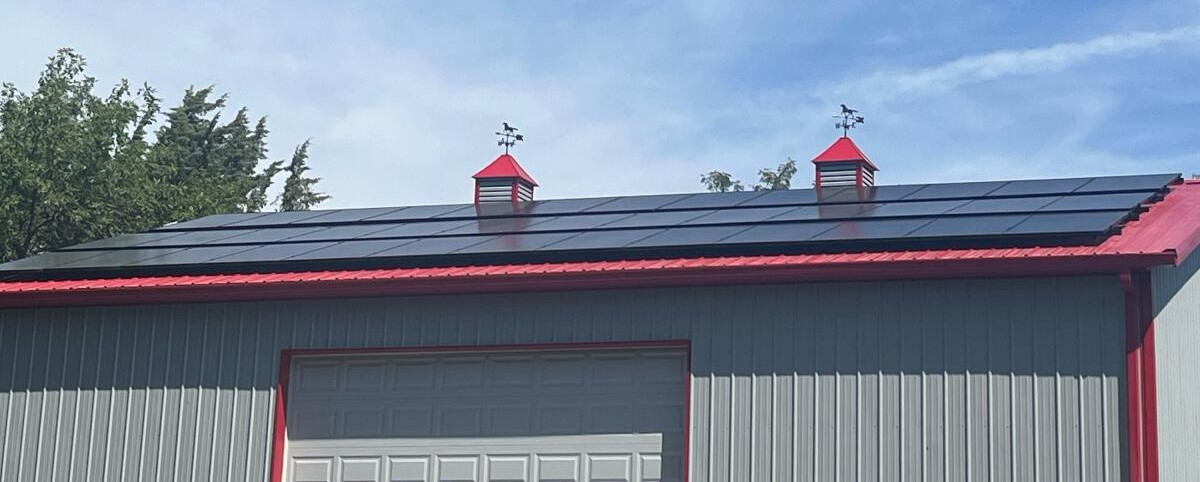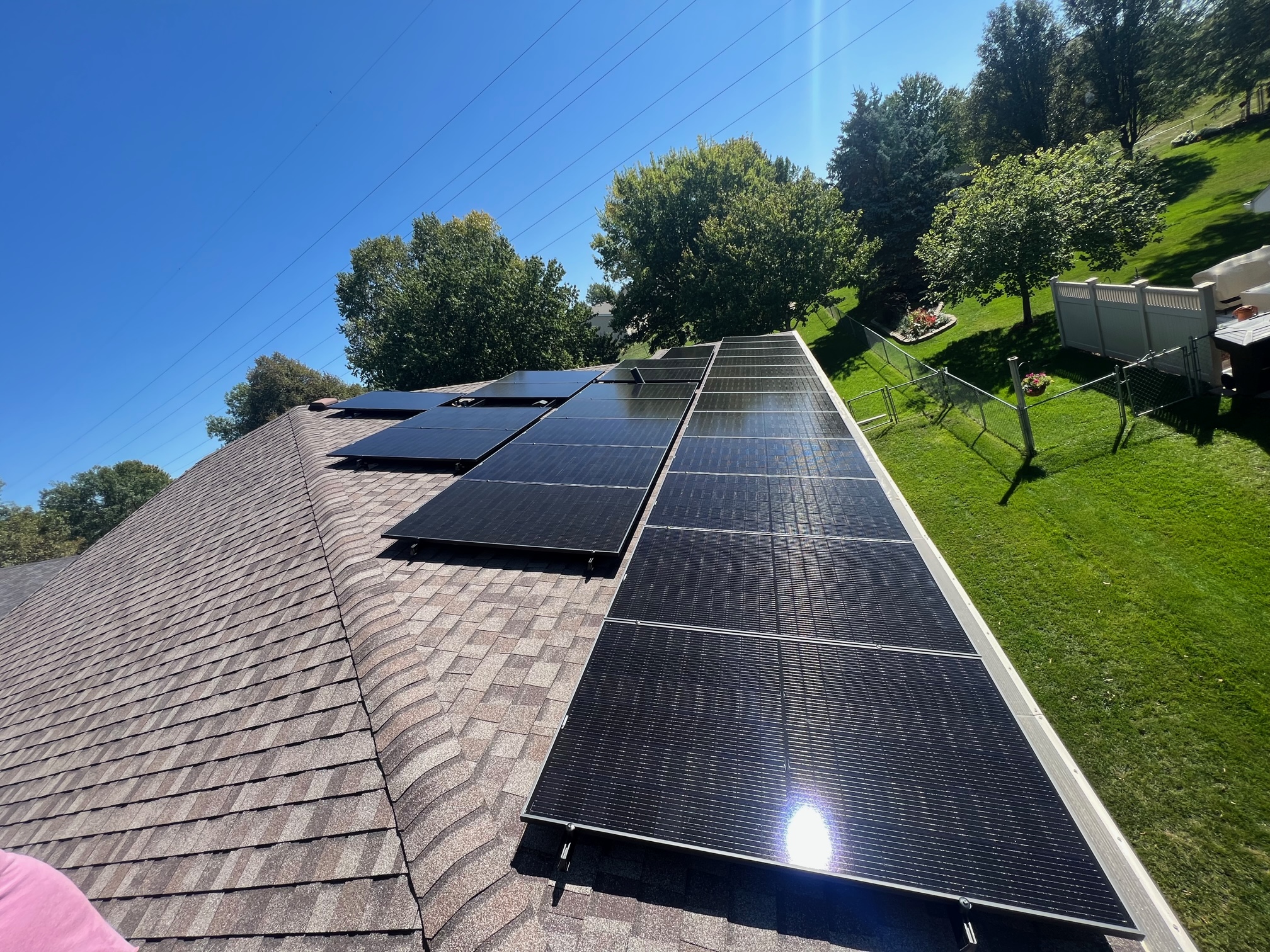 About Us
Alpine Electric is a small company that strives to provide the absolute best customer service, while also offering competitive rates. The company is owned by Rick Wasielewski, who lives in Lincoln, Nebraska with his wife Dani, daughter Avery, and son Ryker. Rick began working in the electrical trade when he was 16. Back then, he didn't think electrical work was going to be in his future. Over time, he fell in love with the trade, and had the desire to start his own business. He graduated from Wesleyan with a degree in Business Management. Dani graduated from the UNMC college of dentistry in May of 2014 and is currently practicing dentistry in South Lincoln. Avery is 10 years old, Ryker is 6, and as the saying goes, they're "growing like weeds!"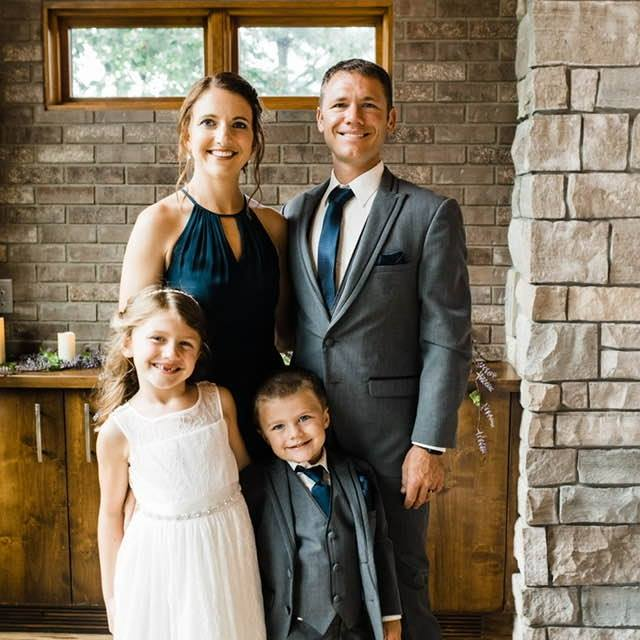 Contact Us!
Phone
Email